The given steps will help you to import your customer list in Appointy:
Click on the 'Customers' icon on the toolbar.

Click on the 'Import Customers' icon at the left of the search bar.
The file upload window appears. Drag-and-drop the file to be uploaded or click on the window to upload a file from your system. You can upload files in CSV or .xlsx format.
Click on the 'Open' button to upload the selected list.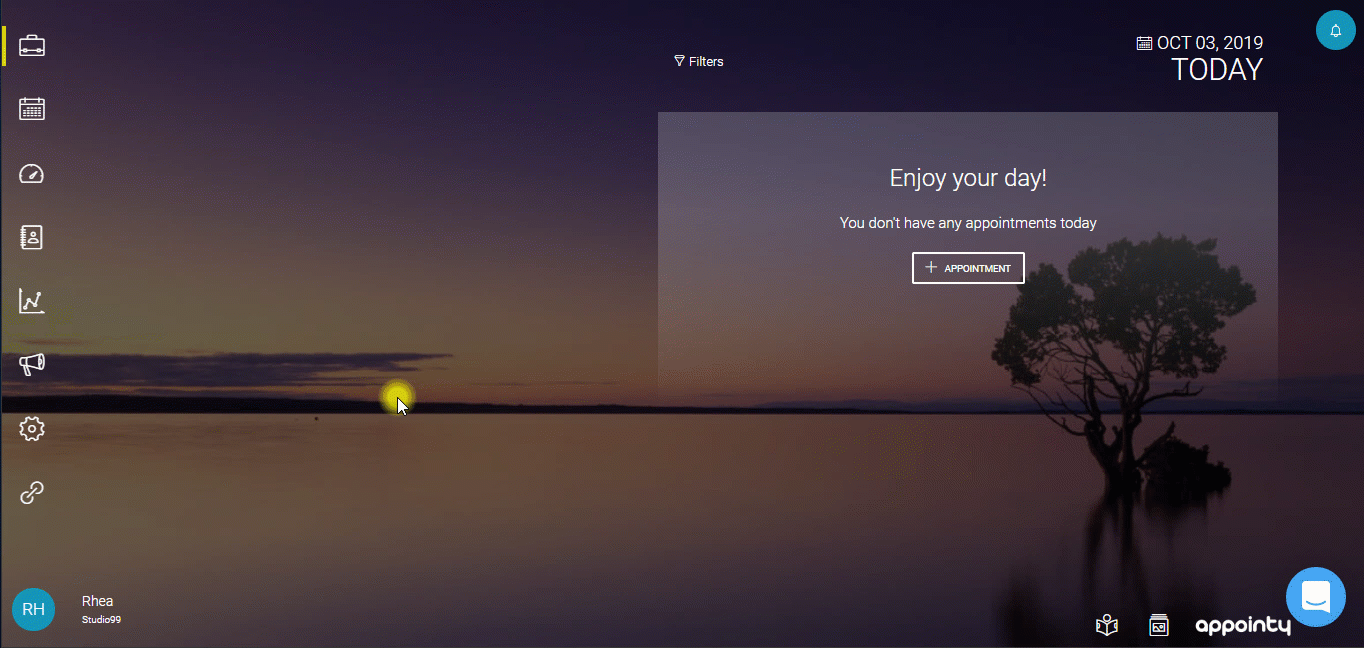 Note: The fields of CSV file should match the required fields when you import a document.