Driving conversions through social media channels can turn out to be pretty profitable when done right. Instagram has become one of the most popular social network recently.

Here is how you can drive bookings through your Instagram profile by linking to your Appointy customer interface.
Step 1: Edit your Instagram profile.
Open your profile on your Instagram app and press "Edit Your Profile"

On the "website" section, type in your Appointy booking URL. (It will be your Appointy username, followed by ".appointy.com")

In your bio, add a phrase that directs attention to your booking URL.

Use emoji's such as ⬇️⬇️⬇️ to draw attention to the link.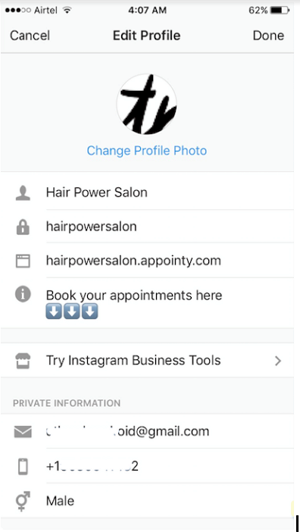 Here's how it should look like if done correctly: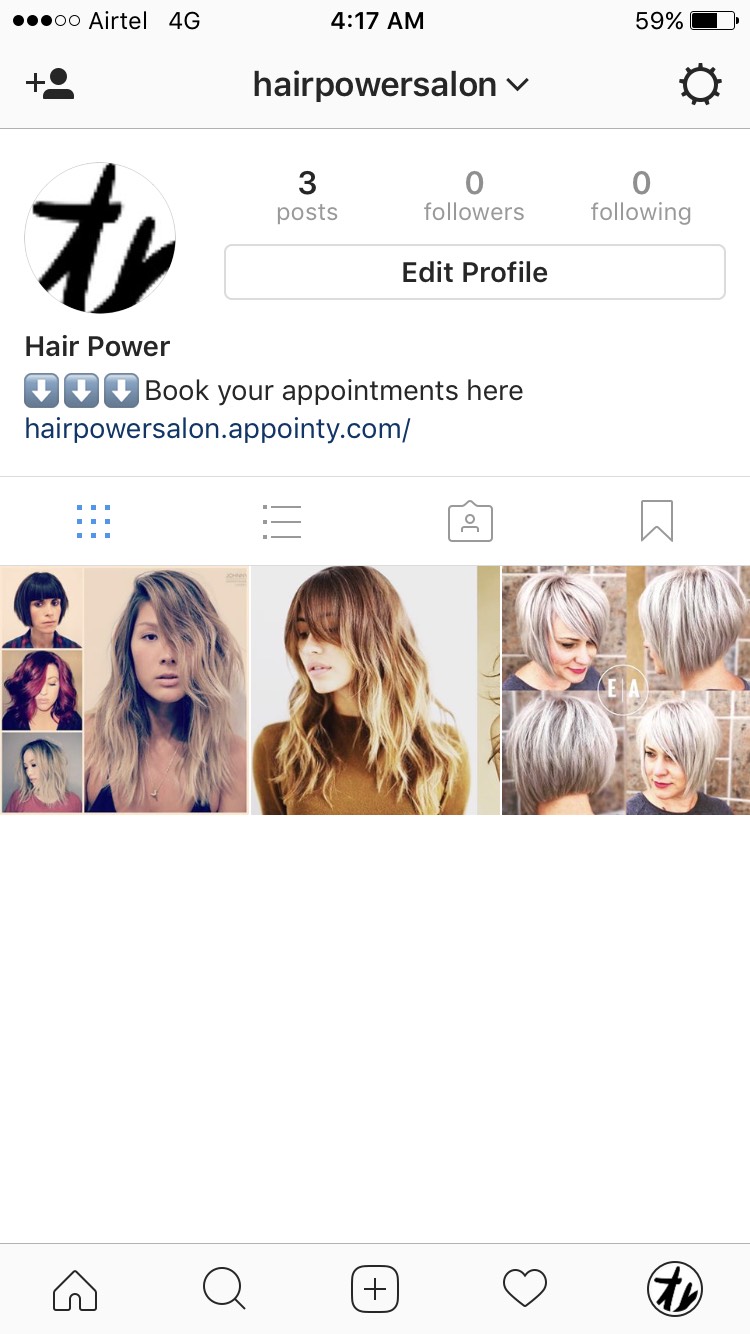 Step 2: Promote it!
Social media promotion is not very easy, but simple things such as directing your audience to your profile through photo captions, DM'ing people etc. should do the trick.
Here's an example: